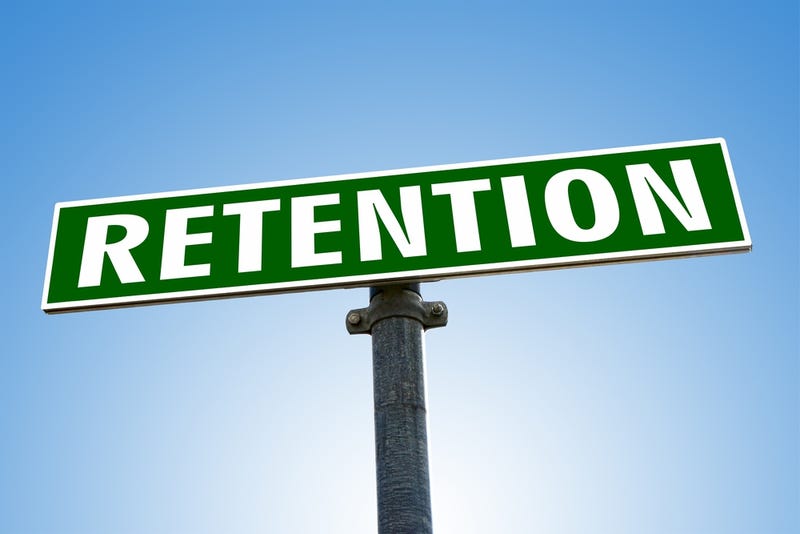 Getting Repeat Customers: The Gift that Keeps on Giving
In today's world, the existing customer base for any business is considered its goldmine. However, while existing customers are indeed important, it is repeat customers that keep a business going strong and take it to the next level. As a result, more and more companies are looking for ways to get and keep repeat customers. Using a combination of old-fashioned customer service, along with taking advantage of today's technology, often creates an atmosphere that keeps customers coming back for more.

Take a High-Tech Approach
Companies who invest in the latest technology for their customer service departments often show the highest levels of repeat business. With cloud computing becoming the standard for most businesses today, it's also been revealed that those companies that fall behind on customer service technology trends rarely if ever catch up. For example, sending emails or text messages to customers reminding them of special deals or thanking them for their business are two techniques that have stood the test of time. When it comes to cloud computing and customer service, the results simply don't lie. In fact, cloud usage is expected to grow 66% for high performers and 108% for moderate performers, making it more important than ever to be implemented within the customer service department.
A Generator of Revenue
Along with the numbers showing the importance of technology within customer service, the fact is repeat customers generate significant income. A recent study conducted on small businesses found that 25-40% of total revenues for a business come from repeat customers. In addition, businesses that had a repeat customer level of 40% or more had 47% more revenues that businesses who had repeat customer levels of only 10 percent. According to most experts on customer service, a business in need of additional repeat customers must set a goal of 25% of their business coming from repeat customers within three years. Otherwise, businesses such as these generally begin to fall by the wayside.
Getting and Keeping Repeat Customers
To get and keep repeat customers, businesses need to emphasize customer service and great deals. Friendly and knowledgeable customer service teams are imperative, since they often make the first impression for a business in the minds of customers and are often the key to great customer service. In an interesting note, it was discovered that customers who made a large purchase with the business initially had a return rate 50% higher than those businesses where customer spent much less initially.
23% of service teams are able to predict customer service needs before they arise 80% or more of the time, based on data, experience, and analysis.
Make Them Feel Special
Whether it's a text message thanking them for their business or having a special incentive program that gives repeat customers discounts on various products or services, it's imperative that customers be made to feel special. In today's business climate, loyal customers expect to be given preferential treatment in numerous ways. A growing trend among businesses using cloud technology is to give customers many online-only deals, making them feel very exclusive while at the same time providing them with incentives to come back time after time.
By using these and other techniques, getting repeat customers may become much easier than many businesses believe. The technology of today, when combined with the tried and true methods of customer service from days gone by, often lead to success for both large and small businesses. When that occurs, then repeat customers are indeed the gift that keeps on giving.